Suprabeam Headlamp V3air Rechargeable Black
Original price
CHF 119.90
Original price
CHF 119.90
-
Original price
CHF 119.90
Original price
CHF 119.90
Suprabeam V3air rechargeable achieves remarkable efficiency without ever compromising on performance.
Introducing the ultimate power-to-cost rechargeable lightweight headlamp. Fitted as standard with a minimized battery pack but keeping fully electronic control system.
Delivers an impressive 650 lumens from a lightweight 1400 mAh Li-ion battery.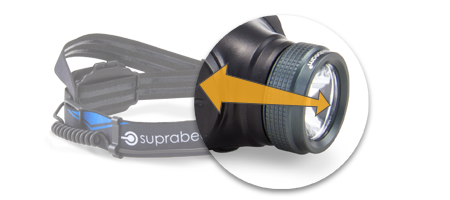 SLIDING HYPERFOCUS™
The sliding Hyperfocus™ optical system collects the LED radiance and distributes it with maximum efficiency from a perfect round floodlight beam to a highly intensive, long range spot beam. Just slide the head of the lamp for the correct light setting.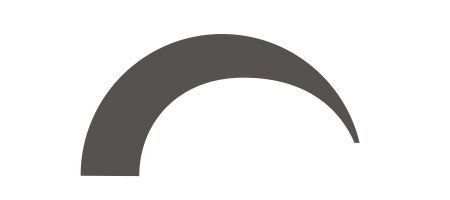 ELECTRONIC DIMMING
With our Intelligent Light Control and electronic dimming you can get just the right light output you need for a given situation. Dim the light stepless from 180 down to 8 lumens simply by holding a button.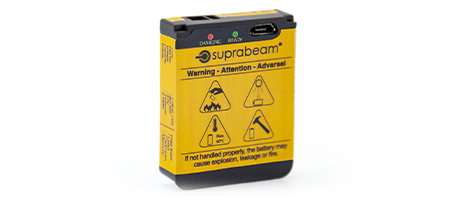 USB CHARGING
Our new Li-Po battery has been special built with integrated USB-charging. It offers demanding users the benefit of purchasing a second battery for being able to charge a spare battery while using the headlamp. Truly for Professionals!